About Me
My name is Joanna Bates and I will be teaching 3rd grade Reading and Language Arts. I am excited to be on this adventure at Fulton Learning Center. This will be my 20th year teaching, and through the years I have been an athletic trainer, taught high school and elementary PE, and 3rd, 4th and 5th grade Reading and Language Arts. My husband, Damien, is the boys basketball coach at the high school and we have two boys, Chance and Bryce. Our family loves being a part of the Pirate Nation.
---
Mission Statement
To instill a love of reading in every student using their interests to drive their reading choices.
---
My Interests
I love to read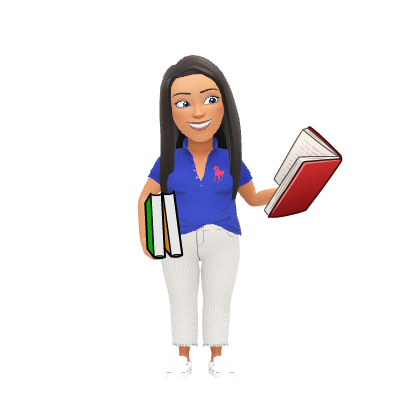 , watch my boys play sports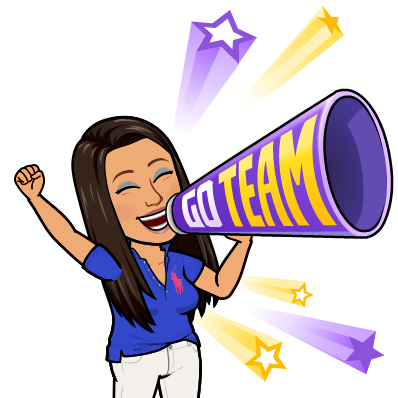 and watch movies
with my family.
---
Books and Links
School Supplies List
You only need to supply a backpack and lunch bag(if desired).
All other supplies will be provided through a generous grant.
My Colleagues
FAQ
Q: How can I help my child do better in reading?
A: Encourage them to read daily, talk to them about what they are reading. It sounds simple, but the more they read the more they will grow as a reader. (I can give you some question to help guide your discussion with your child if you would like, just let me know.)
Q: My child doesn't like to read, what can I do?
A: Help them to find things they are interested in. Most students who say "I don't like to read", just have not found what they are interest in. And this is the hardest part of reading. Think about it, do you like to read things your not interested in?